Heya! We're Sam and Rich. Co-founders of Goose Studios.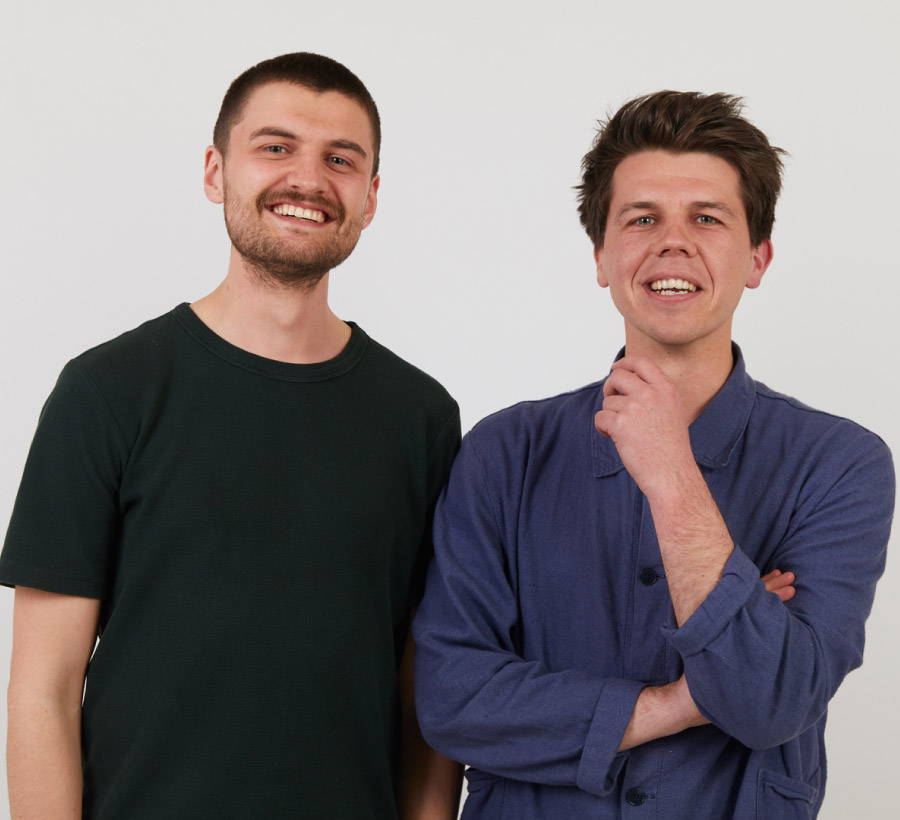 What if we told you not to buy our clothes?
To think twice about buying?
To look at what you already own.
To buy less, buy better.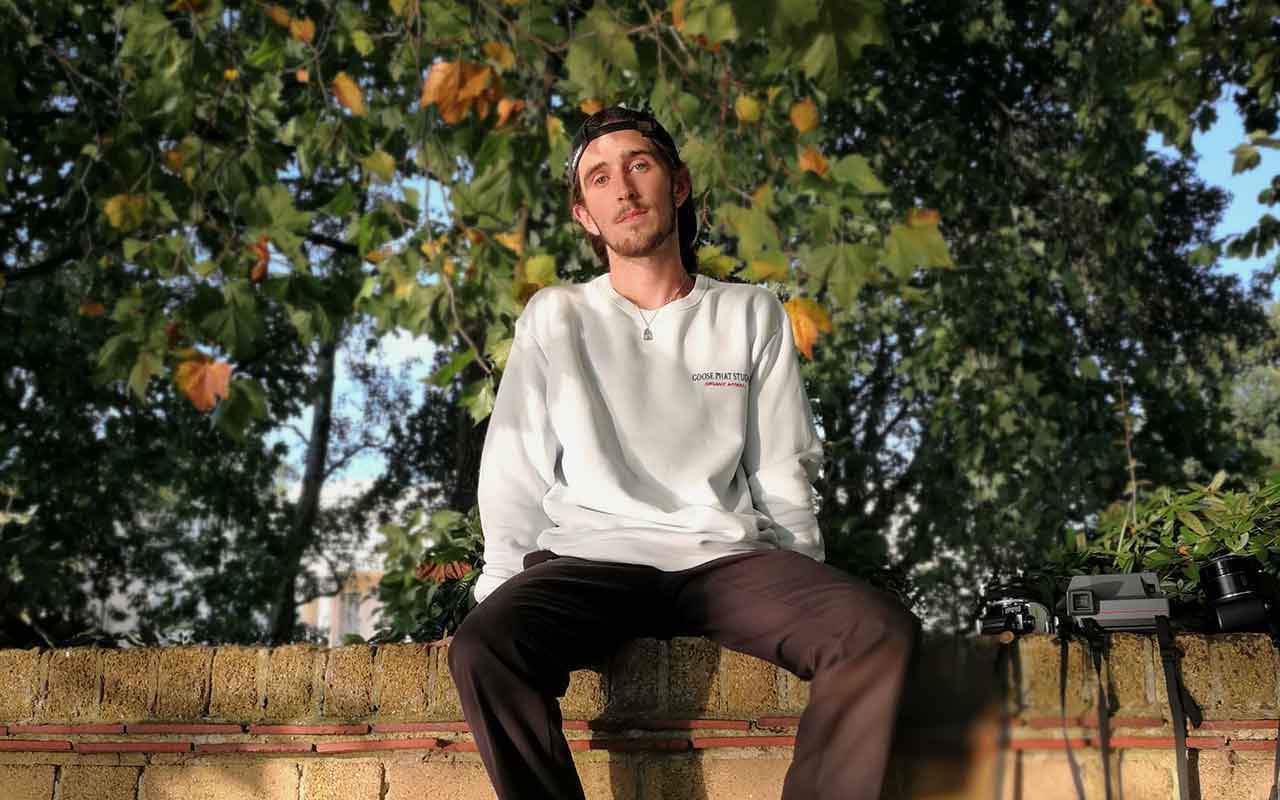 At Goose Studios, we set out to make fashion that doesn't cost the earth.
We want to make fashion affordable for you and the planet.
Back in 2016 we'd both read a book called 'Let My People Go Surfing' by Patagonia's founder and it opened our eyes do a different way of doing business. One which realised that whenever we create or buy a product there is always an impact on the earth.
As wannabe conscious consumers we understood that it is our job to make our impact as small as possible when using, enjoying and disposing of any product.
The problem was the fashion industry we knew, one of high-street affordable fast fashion, is labelled as the second most polluting industry in the world - after oil.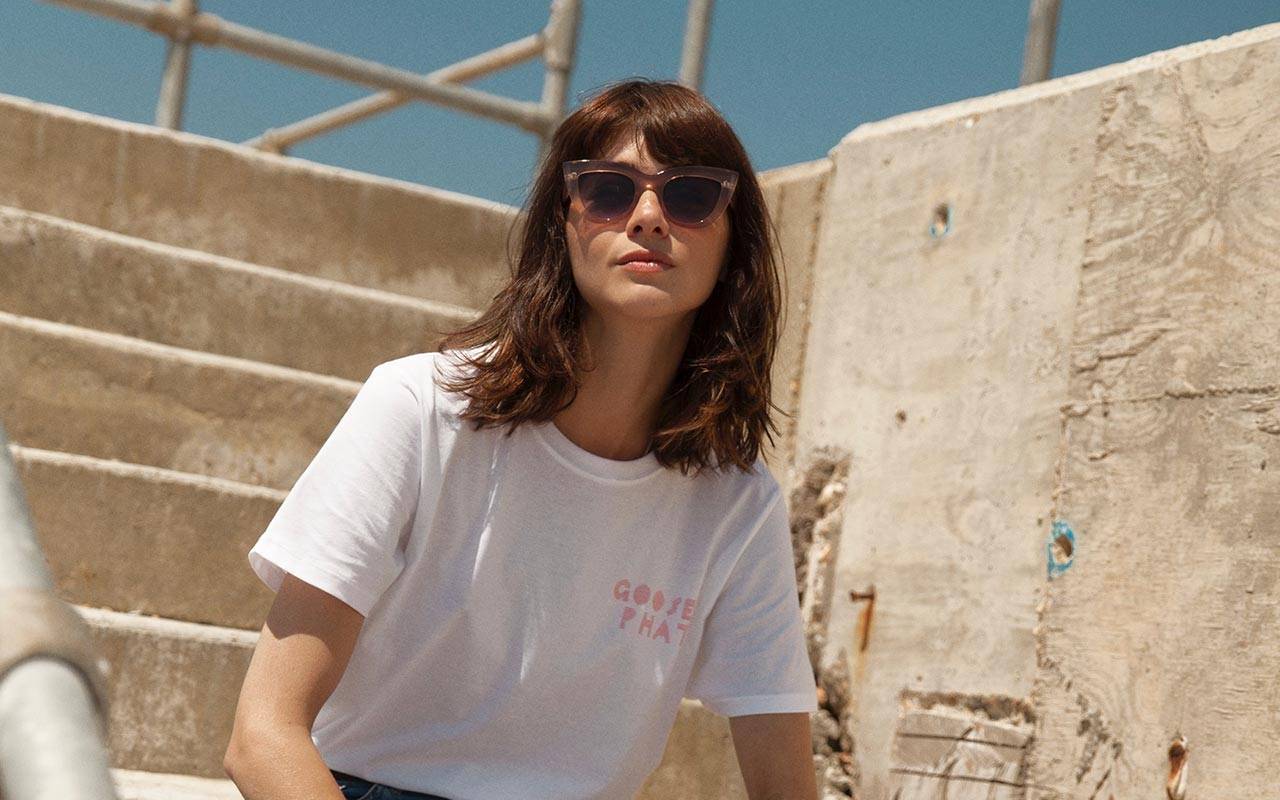 So way-back-when...in 2016...we looked around at sustainable fashion. But were quickly faced with hemp ponchos, clothing ready for a day-off at Everest base-camp, or premium brands justifying crazy price tags by claiming sustainable credentials.
Let's just say it wasn't filling up our Instagram feeds any time soon.
So we learnt what a sustainable, ethical fashion industry would look like, and how we could become part of it.
We started to source reasonably priced organic cotton basics that everyone could love for years to come.
We came up with a simple mantra for our little business, one that guides us still today.
"Good Times, Organically Sourced"
Wear great clothes, have some fun and help save the planet. Simple.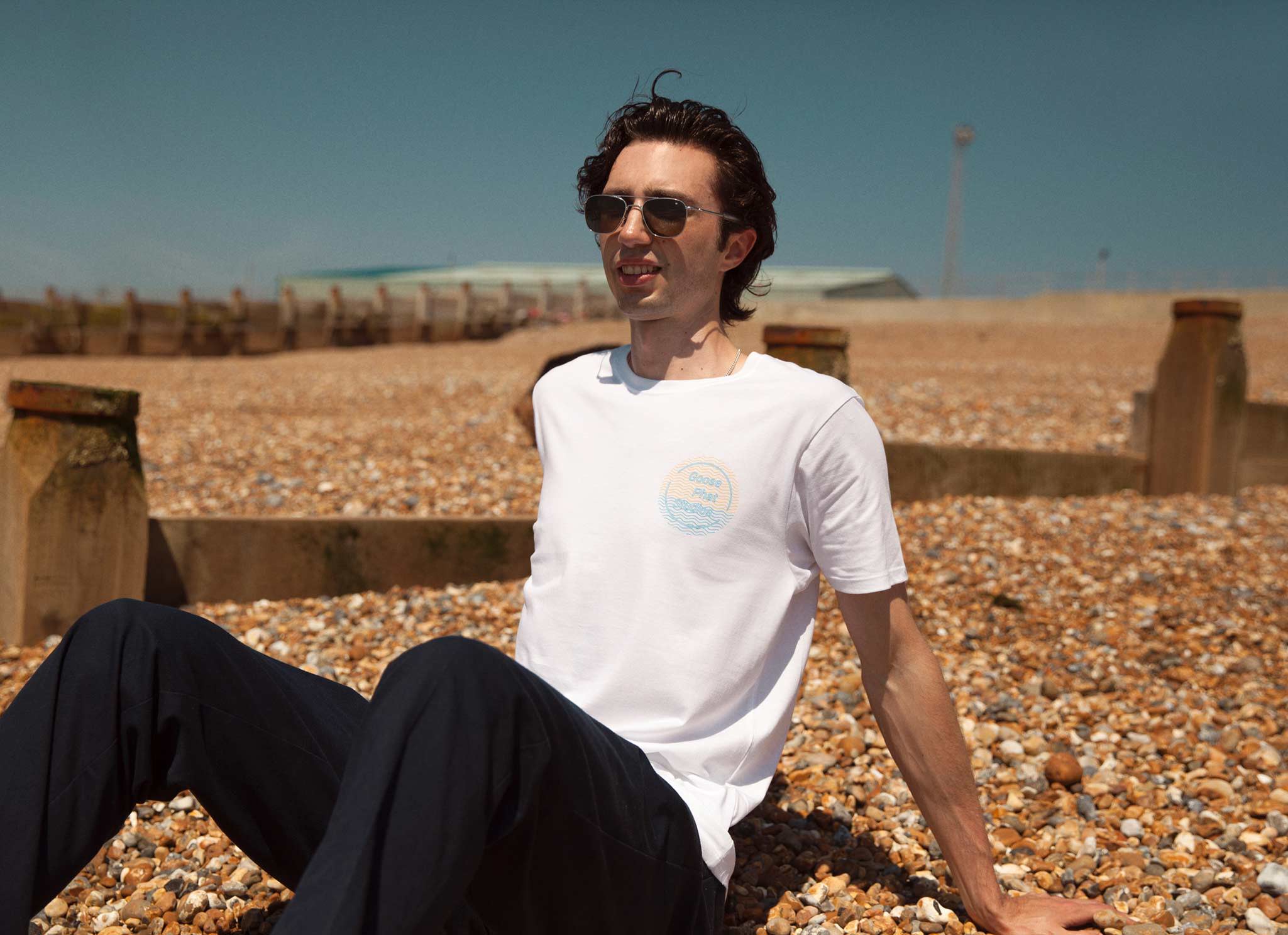 We've put sustainability and ethics first.
100% GOTS certified organic cotton fabrics, plastic free packaging and a supply chain that are members of the Fairwear foundation - ensuring the development of worker rights.
We've even become a PETA-approved Vegan brand.
But in reality, a more sustainable clothing business starts with a question for you too...

"Do you really need to buy this?"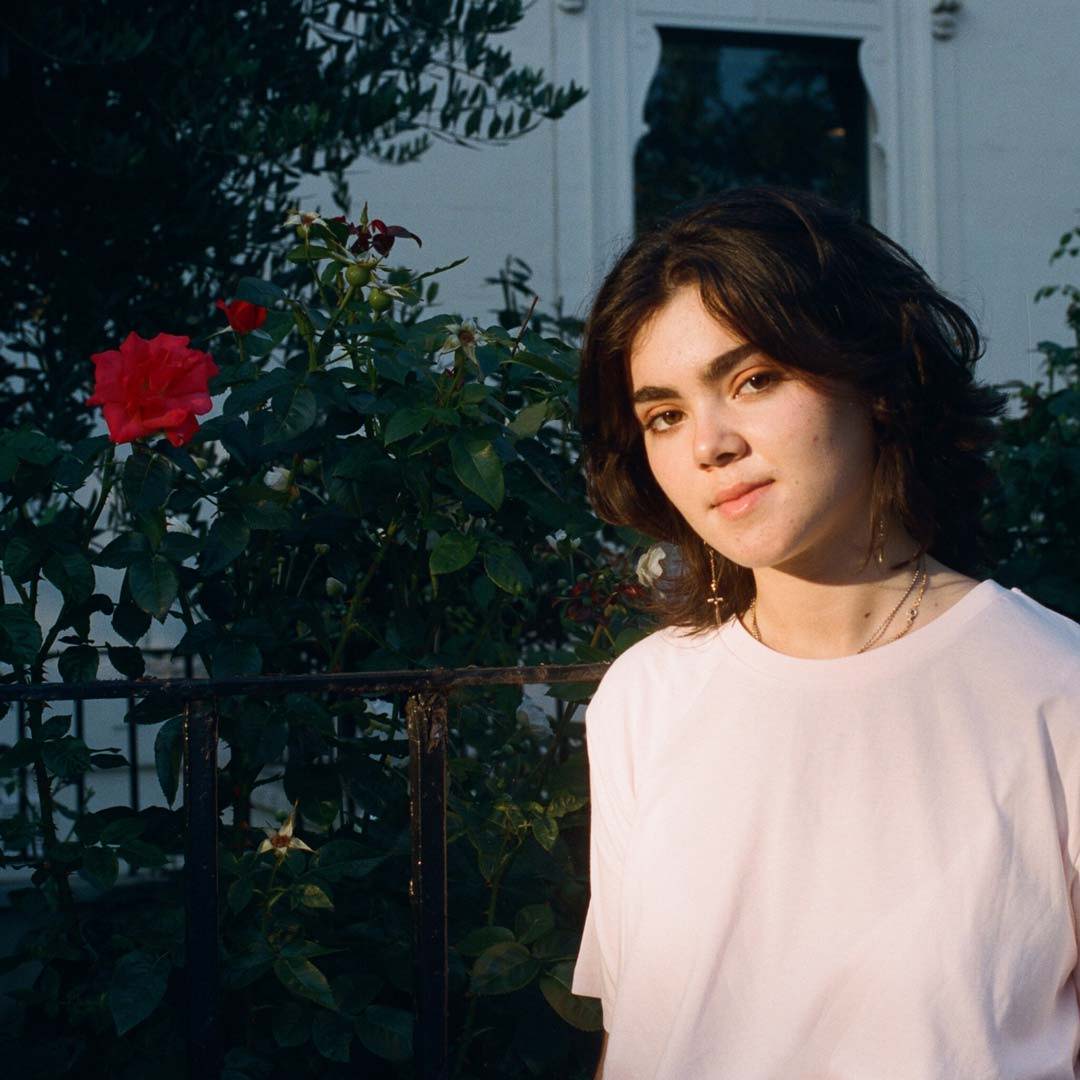 The impact from fashion on the world comes from when each one us buys something new.
So when you buy from Goose Studios make sure it's because you need a new t-shirt or sweat.
If that old one you really loved is beyond repair, then we'd love you to buy one of our super-soft organic cotton styles.
We know ours will last you for years to come. It's why we sweat the details.
But when you shop, anywhere, keep 4 words in mind.
Buy less, buy better.
It'll start a little revolution with every purchase you make.
Because together we can change an industry. Maybe even help save the world.