*OUR MOST EXTENSIVE LIST EVER FOR SUSTAINABLE STYLE*
MEN'S SUSTAINABLE CLOTHING GUIDE

2019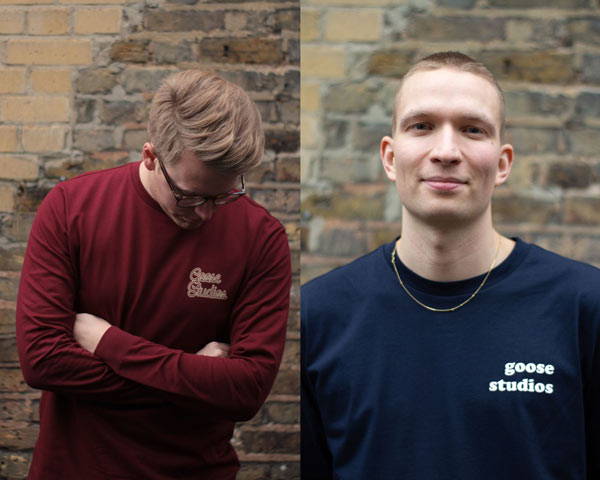 The Goose Studios list of the 40 most exciting men's sustainable fashion brands!
Discover the brands you need to know for a wardrobe that keeps you and the planet looking great

Brands for guys who care about clothing that's built to last

We've made sure to comprehensively cover affordable, mid range + designer brands for every budget

Discover styles you'll actually want to wear. With everything from on-trend fashion brands all the way through to outdoors lifestyle brands

Extensive research into sustainability credentials by the Goose Studios team
What brands can I expect to find in my guide?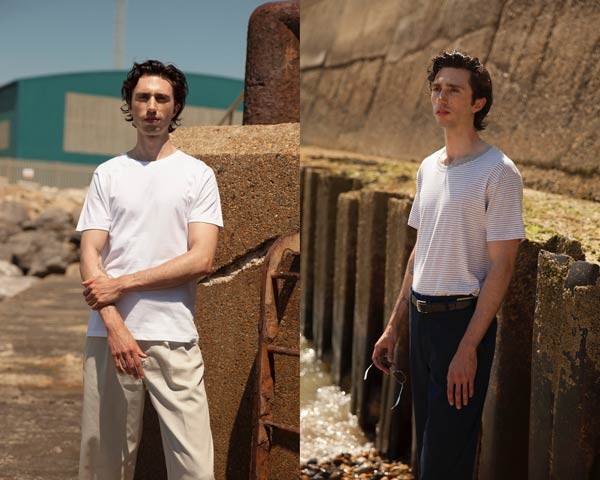 Who even are Goose Studios?
Good question! Back in 2016, we were founded by Sam and Rich on a simple mantra - "Good Times, Organically Sourced".
We make organic cotton clothing in laid back, easy going styles that you'll love for years. It's our antidote to the unsustainable fast fashion high-street.
Over the last 3 years the world has woken up to the reality of fast fashion. Their dirty secret is out. Only the Oil & Gas industry is more polluting.
As conscious consumers we need to buy better, buy less and take responsibility for the future of our planet.
Our mission is to make fashion that doesn't cost the earth. To make it easy and affordable for you to help save the world.
Together, we can!
What else will I receive?
FREE SHIPPING ON YOUR 1st ORDER!
PLUS you'll receive the Goose Studios 'Good Times' newsletter, covering:
1) Top notch music for getting your boogie on to
2) Moderately interesting stuff that you can tell your mates about and they'll think you're well cool &/or can use to fill awk-silences with work colleagues as you wait for the microwave to finish in the work kitchen
3) Sustainable lifestyle tips so we can sort out the right disaster of a mess our parents generation have left our planet in
4) Tasty sustainable clothing

We send it out every couple of weeks and you can unsubscribe really easily at any time.
If you want a sneak peak of what the email is like, click here.